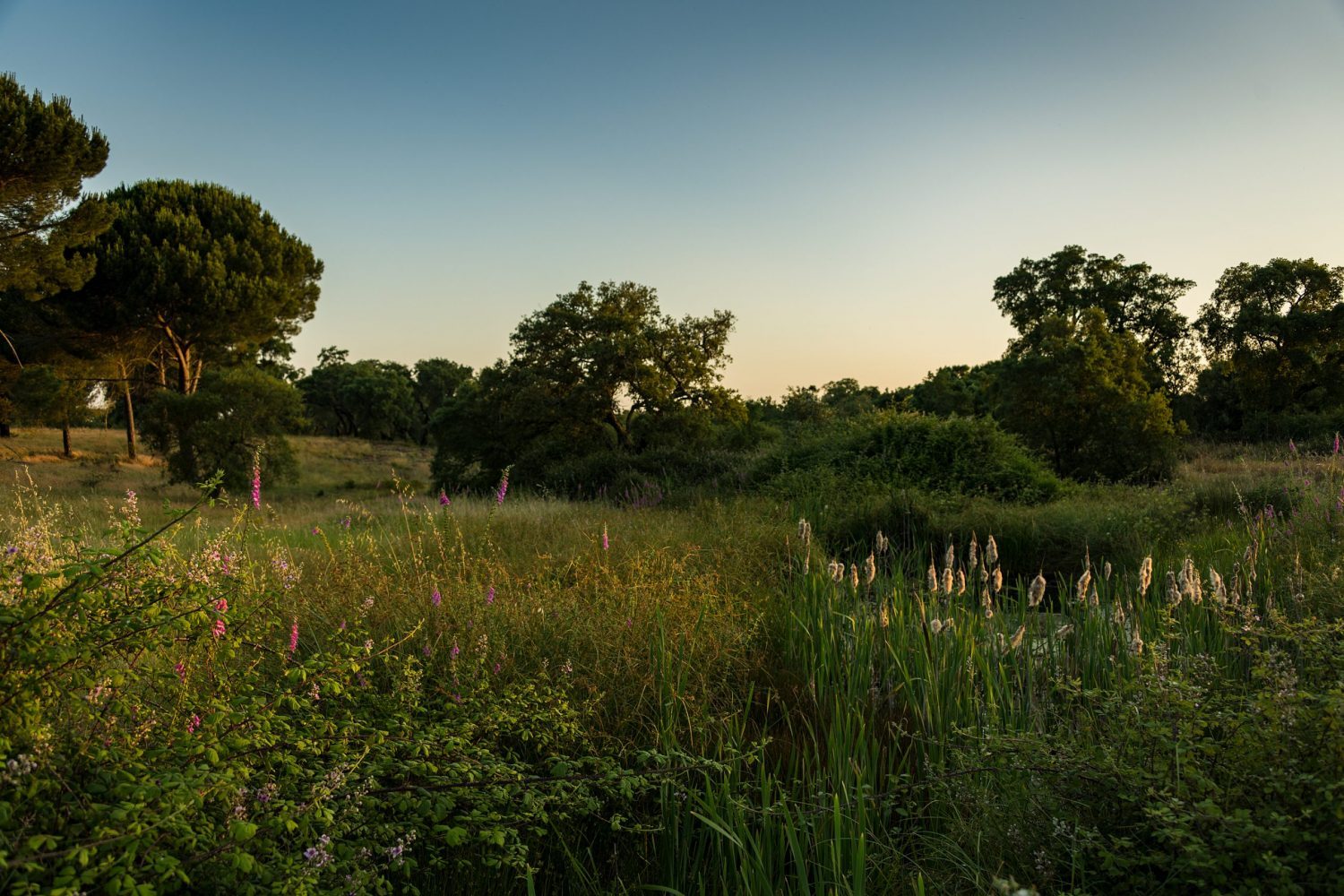 #ObsidianaCOMPAC has just been released and is already making waves across all markets. The firm's #theethicalbeauty approach represents humanity's inspiration from nature in not generating waste. Being a 100% recyclable and recycled material, it is a clear reflection of our environmental commitment.
 
At present, COMPAC is the first manufacture in the world of this material, highlighting it as a safe, circular and environmentally-friendly product.
 
We celebrate this new and renowned Cradle to Cradle Certified™ Bronze accreditation that endorses the sustainable features of our innovative material made from 100% recycled glass. Cradle to Cradle is an international accreditation that assesses products and their manufacturing process to ensure they fulfil the premises of the circular economy.
 
Cradle to Cradle™ certification is highly valued in the construction sector, gaining points in the main green building certifications such as LEED and BREAM. It also represents a preferential procurement basis for developers and builders across different countries.
Nowadays, the circular economy is the way to combat climate change and here at COMPAC, we make a daily commitment to sustainability—a fundamental pillar to the company's philosophy.