Genesis
Created by Arik Levy
GENESIS is the beginning of everything: the beginning of the world,
the beginning of nature,
the beginning of the natural elements,
the beginning of an idea,
the beginning of the creative process…
Download the Genesis collection catalog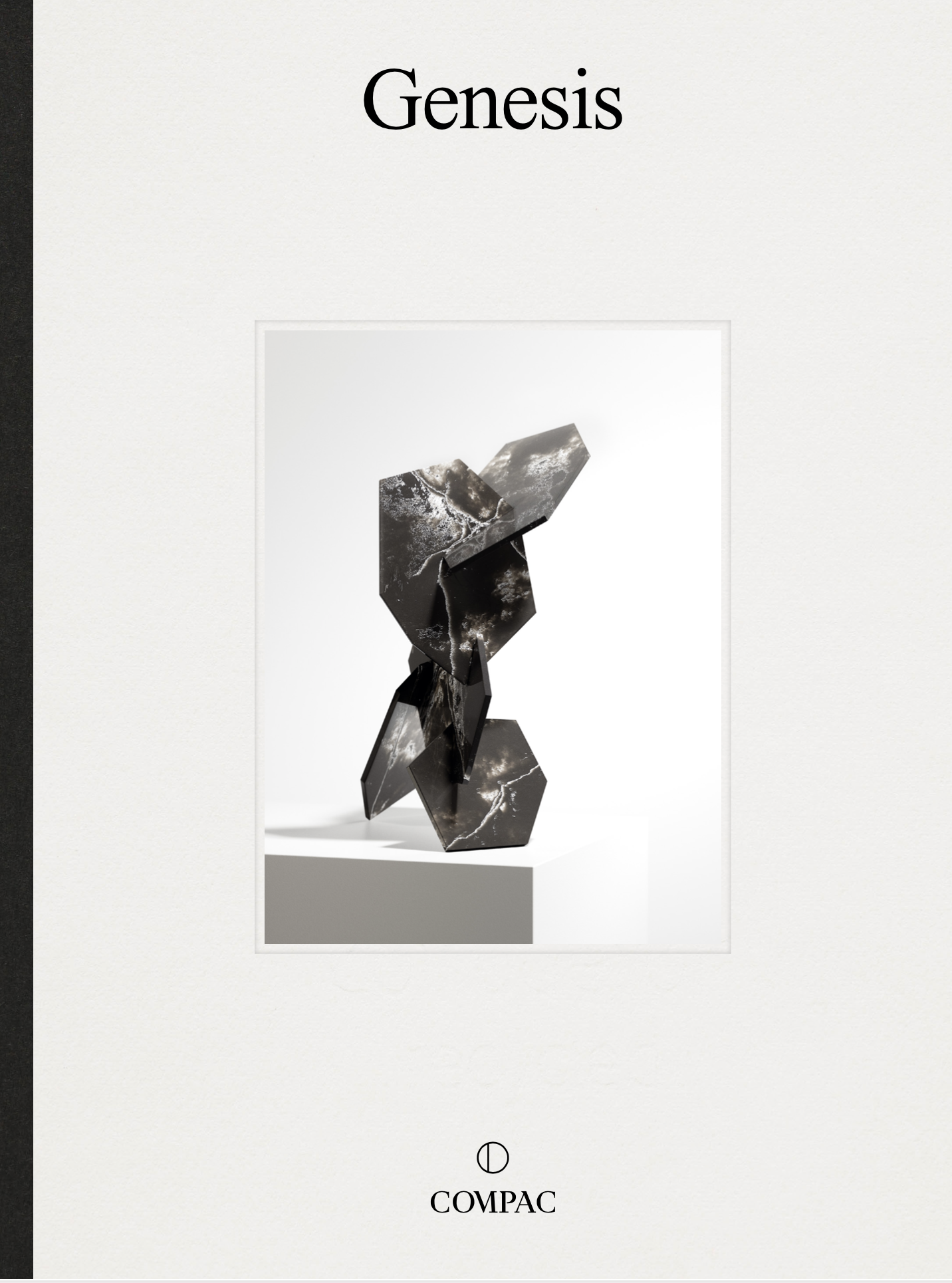 *Form is required.
Ice
ofGenesis
Created by Arik Levy
ICE OF GENESIS is the beginning of everything, the origin of nature, and of matter. The origin of an idea, and a creative process that seeks to change the status quo of surface coverings. This is COMPAC's most ambitious collection, offering a series of surfaces in which technology, design and art fuse together to create something that has never been seen before.
For such an inspiring endeavour, we collaborated with a truly disruptive and transgressive mind, someone who can see beyond: the designer and artist Arik Levy.